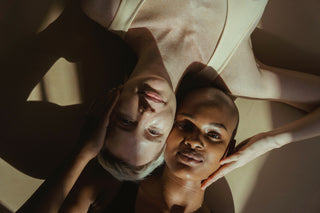 Be a little selfish.
Encouraging you to take a little time for yourself to learn about and transform your skin in Vancouver, WA.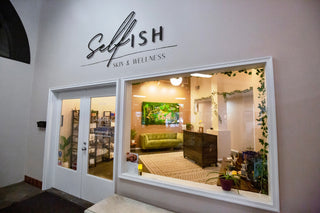 Welcome to Selfish Skin & Wellness™
Selfish Skin & Wellness operates with a focus on skin revision and education. Our team of licensed estheticians are passionate about helping others understand their skin, and how to care for it long term.
The studio was opened in 2021 by Crystal O'Reilly and since then, she has been able to grow her team and Selfish's reputation to be one of the top-performing skin revision studios in the Vancouver, WA area.
Selfish Skinfo
This is a new way to think about caring for your skin — by caring not only for the organ, but for the microbiome.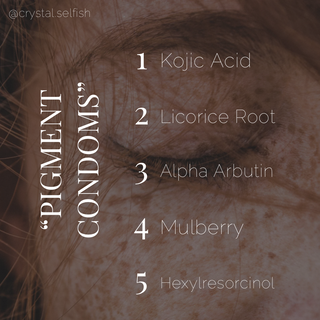 This is why if pigmentation is a main skin concern, including a "pigment condom" is a must! (This is a term I like to use because it's silly and it...
"Crystal is absolutely amazing and full of so much knowledge! She has transformed my skin and I love that she is able to create a personalized home skin care routine for your concerns. Highly recommend!"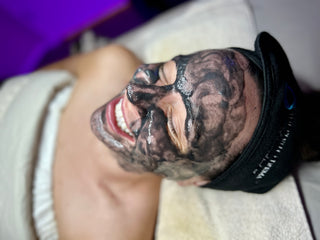 "Ashley is truly the skin fairy. Everything about her is magical. From the way she talks to her clients to the way she helps to improve the skins appearance and making those adjustments in your routine at home. She just makes it all seem easy and achievable. She knows how to make someone's day and is such a bright light!"
"Ashley was wonderful! Shes super knowledgable in what my skin needs and listens to my concerns. I am excited to start my new products in my daily skincare routine. Looking forward to my next treatment, plus the results from these added skincare products."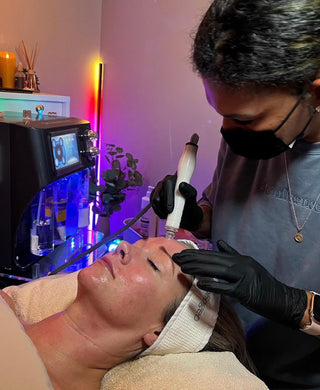 "Crystal's enthusiasm about skin care, products and treatments is infectious. She is instantly warm and welcoming and you can tell she is truly interested in your needs/wants relating to the care of your skin. She is very knowledgeable, but also eager to learn more to help her clients. Her space is very inviting, clean and calming."